Sunday
Monday
Tuesday
Wednesday
Thursday
Friday
Saturday

30

31

1

2

3

AARP Foundation Tax Aide Program Call for Appointment 732-793-3996

4

5

6

7

8

Lavallette School Kindergarten Roundup

Easter Egg Hunt

3:30pm Washington Ave Bay Beach

Flyer

Date changed due to weather

9

Lavallette School Kindergarten Roundup

10

Lavallette School Kindergarten Roundup

Planning Board Meeting

7pm First Aid Building

AARP Foundation Tax Aide Program Call for Appointment 732-793-3996

11

12

Recreation Bus Trip To New York City Bus Leaves Fire/First Ad Parking Lot

13

14

15

16

17

18

Good Friday Holiday Borough Offices Closed

19

20

21

22

23

24

25

Barnegat Bay Blitz

26

Beach Sweeps 9am-12:30pm Philadelphia Ave Beach

Beatle Mania

Stage Show

St. Pio Parish Center

8pm $30 per person Advance Tickets Only 732-240-4520

27

28

29

Lavallette School

Adult Night School-Health Fitness & Wellness with Dr. Giglio-5pm

30

1

2

3
Barnegat Bay Blitz
Friday, April 25, 2014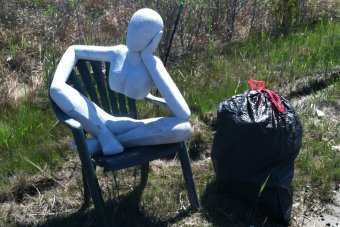 The Barnegat Bay Blitz is a partnership event spearheaded by the NJDEP and the NJ Clean Communities Council in an effort to bring together citizens, students, businesses and local governments to help clean up and foster a greater appreciation for the Barnegat Bay and its 660 square mile watershed.

Sign up NOW by filling out and submitting a Volunteer Pledge Card!

If you have questions about the Barnegat Bay Blitz please send them to barnegatbayblitz@dep.state.nj.us.

Clean Ocean Action Spring Beach Sweeps April 26, 2014 @ 9am-12:30pm Philadelphia Ave Beach.
"A bit of breakfast and snacks will be available."
Rain or shine, Dress for the weather. Thanks to all who came out in the fall, hope to see you in the spring.